Academy through to cup semi-final
Maidstone United Academy are through to the semi-finals of the National League Youth Alliance Cup after a penalty shootout win.
The Stones and West Ham Foundation were tied at one apiece after 90 minutes but five perfect spot kicks and a save from Ethan Collen sent Maidstone through to the last four, where they will face either Basford United, Chasetown FC or South Shields.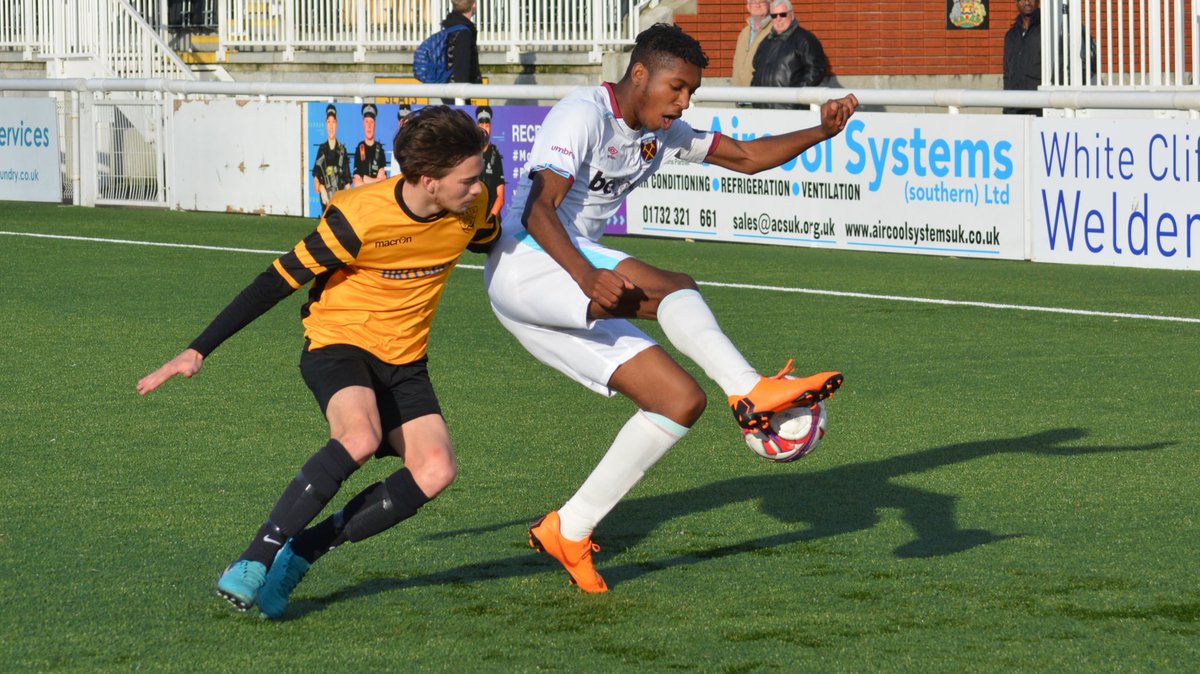 Applications are open for places at the Stones academy from September 2019.
Students currently in Year 11 are invited to apply ahead of a trial match at the Gallagher Stadium next Tuesday afternoon (19 February).
The club's academy programme is now in its seventh season and applications have consistently outstripped places.
Under a partnership with Cornwallis Academy, students have the opportunity to work towards A levels and Level 3 Btec qualifications, while playing and training at the home of the Stones.